COVID-19 Information & Resources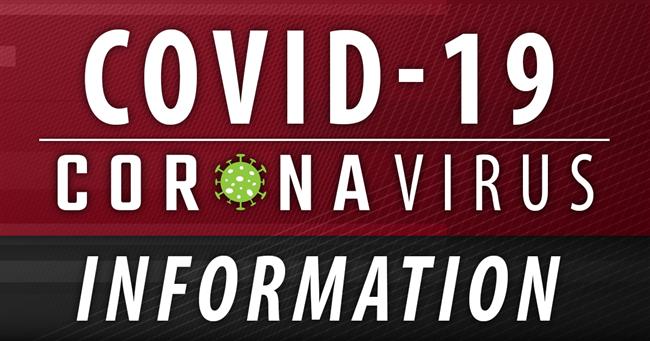 Important District Updates
Looking for help completing your classwork online? Check out our Online Learning Information page (to the left) or click this link.

Attention UPK 2020-21 applicants: UPK Notification for the 2020-2021 school year has been postponed until the week of April 14, 2020.
Device Repair Instructions
In order to better support our students working at home and to better protect our staff, the IT Department will be implementing the following procedures.

We will have a staff member at the High School every Friday beginning tomorrow from 8-10 until we return to school. Staff will not be available during spring break (April 10).

Parent/Staff members can call the Help Desk phone line to make an appointment. 315-668-4220 extension 51132

At your appointed time, use the PVM Cafeteria entrance.

You will be given a replacement device if needed and if possible.

If it is determined that the damage to the school issued device is outside of normal wear and usage, parents/guardians may be held responsible for the replacement costs.